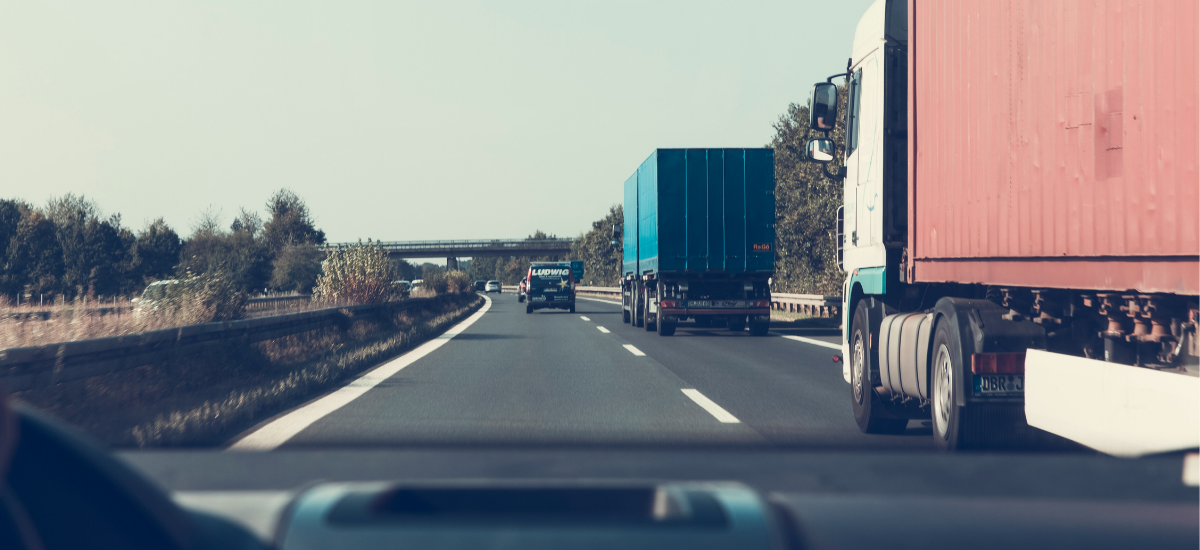 WELCOME TO THE OPTURION DTO
DTO is a revolutionary approach to support transport decisions such as load planning, routing and scheduling. It can be applied in the strategic, tactical and operational contexts to provide decisions that are compliant, provide customer service, and minimise cost.
REQUEST A DEMO
ENTERPRISES THAT USE DTO:
Through advances in artificial intelligence, high-level modelling and hybrid constraint solving, Opturion's Dynamic Transport Optimiser is an accurate and adaptable alternative to conventional methods of optimisation. The DTO yields routing solutions that are up to 50% closer to optimum compared to traditional optimisers with its innovative approach to problem-solving.
KEY FEATURES: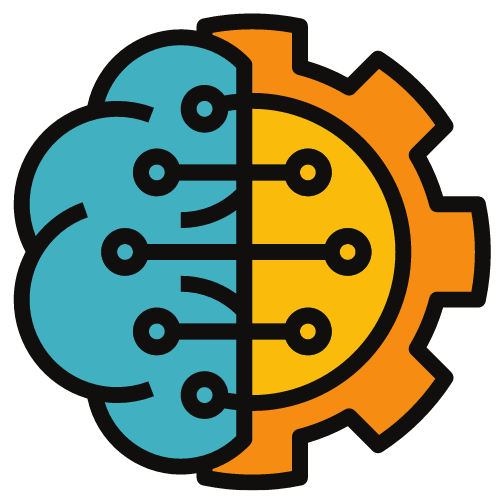 Powerful cloud-based AI optimiser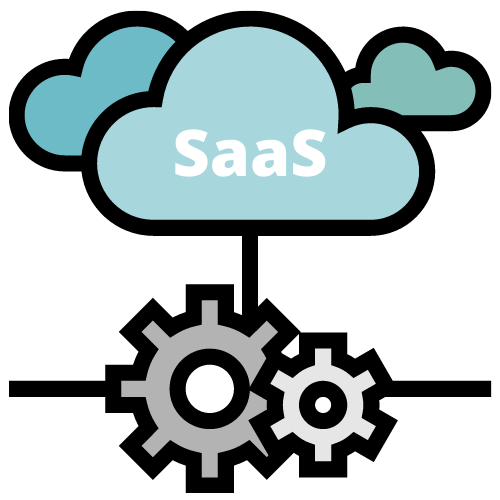 Delivered as a 'software as a service' (SaaS)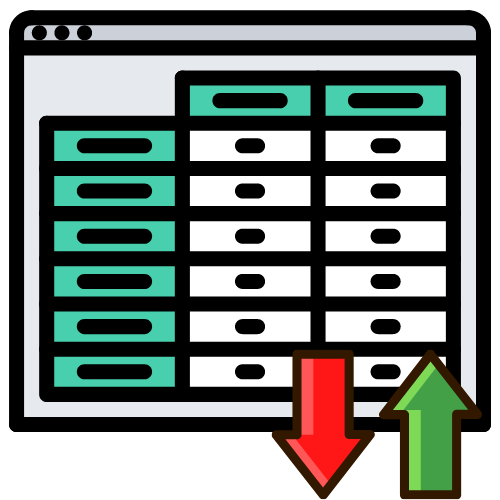 Excel upload and download for standalone operation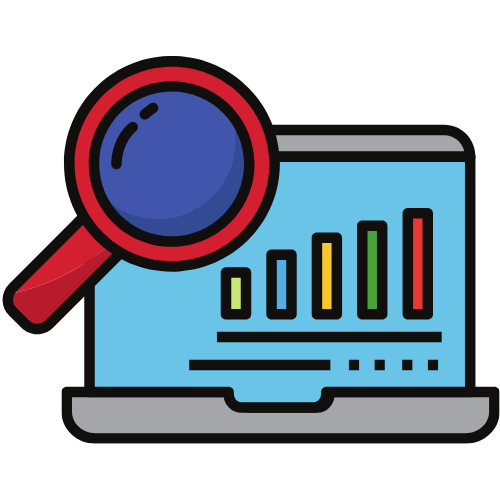 Complete visibility and transparency of results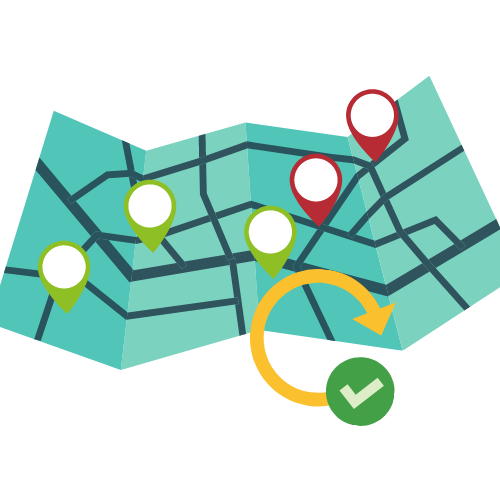 Browser interface with map view and dynamic updates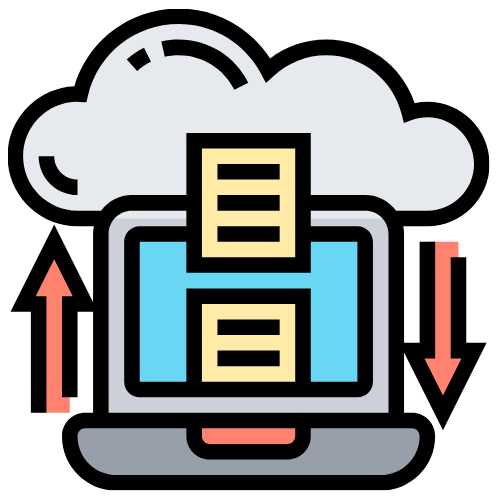 An extensive library of features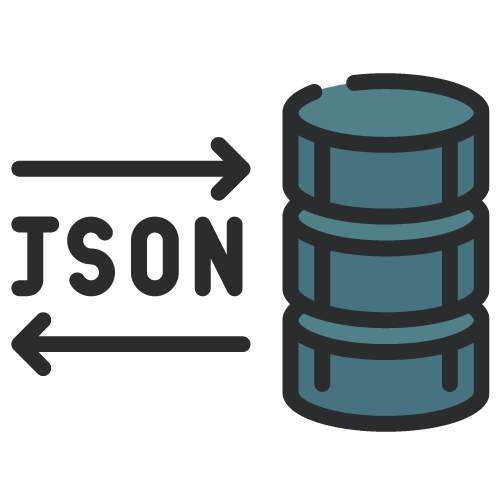 JSON based RESTful web service for integrations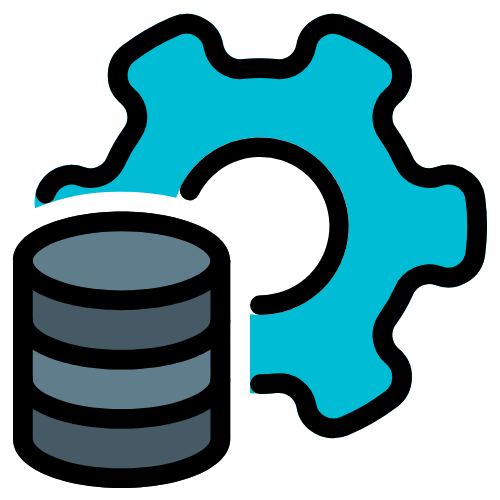 Data driven configuration